Global Total Health is dedicated to health care solutions.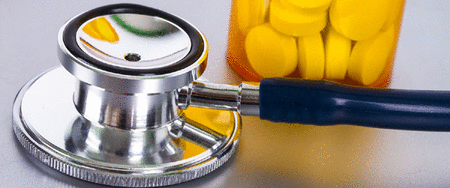 Government Medicaid programs, hospitals, HMO's, clinics as well as individuals, can all benefit from Global Total Health's turn key proprietary supply chain management and delivery system. This system enables Global Total Health to keep our costs very low, which we can then pass on the savings to the end user, the patient.
Global Total Health can also help lower the costs of prescriptions for eligible members through our Prescription Assistance Program. This program helps people who can not afford their much needed medicines obtain them!
Through our extensive knowledge of the manufacturers' programs available, we can help patients receive free medications from their manufacturer. Our years of experience ensures that if you meet the guidelines, you will qualify and receive your medications in as little as 4 to 6 weeks for a 3 months supply and then recurring orders every 3 months, well into the future. For more information please contact us.